How to take better photographs of your children….
Everyone wants to take better photographs of their children. Whether it be the first photograph in their school uniform or a photograph at the park, there is no better way to remember your prince or princess than through a photograph. On my personal mobile I have over 4000 photographs, mainly of my two girls, or my dogs, and even though these aren't my "professional" photographs they are photographs that mean so much. Memories of their first time horse riding, memories of the places we have been and the moments we have shared. These are the things that mean a lot to me.
Inspired by this please read on to see my personal tips that may come in useful to you guys when out and about snapping your children….
GET DOWN ON THE FLOOR                                                                                                                                                                                              

My number one tip for taking better photographs of children is to get down to their level. Our children are smaller than us, so photographing them from above often leaves us with a distorted view. To get the best photographs bend your knees, sit on your bum, or lie on your belly. Just get down to their level so you can see the world from their perspective. It usually gets a great smile and a giggle too, if they see Mummy or Daddy lying on their belly in front of them.

       ….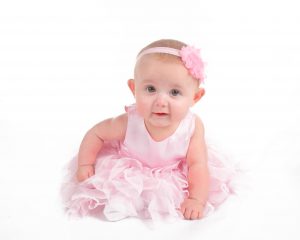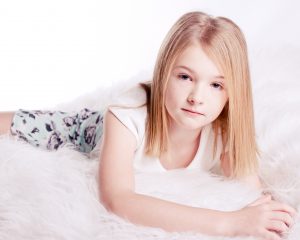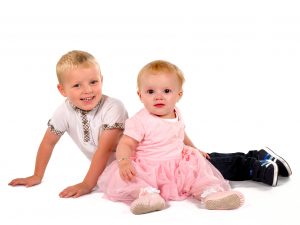 TALK TO THEM

Don't just sit and ask them to smile. This way you will end up with a "Fake", cheesy grin, that your child will do just for the photograph. You want to capture their expressions and if they are smiling or giggling you want to capture this at the right moment. Talk to them, ask them about their friends, their favourite TV program, their superhero, their hobbies. Once they forget they are being photographed, they will relax and you will begin to capture genuine expressions rather than posed shots.
.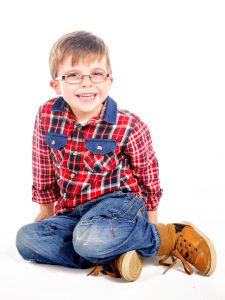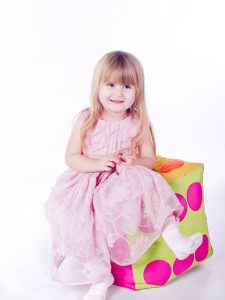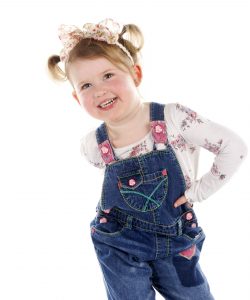 USE AVAILABLE LIGHT

By this I don't mean go and buy a pricey external flash unit, that is over complicated and difficult to use. I mean make use of the natural light you have available. Whether this is a window or the natural light, try and place your children so that the light is behind you or to your child's side. This will light up your child's face nicely and create the beautiful catch lights in their eyes, that brings your photograph to life. Do not sit your child in front of a window or sit them in front of direct sunlight. This will avoid squinty eyes or dark photographs.
.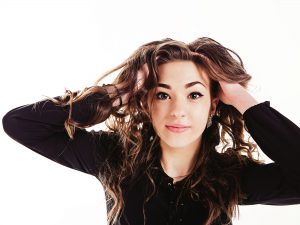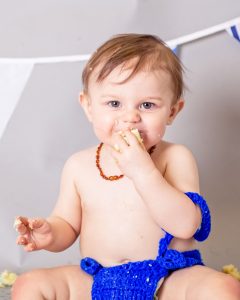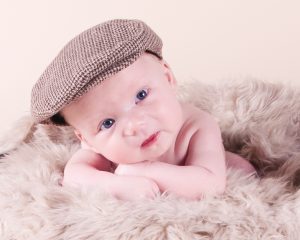 LOOK AT THE BACKGROUND

Blank, uncomplicated backgrounds make a good choice when capturing photographs of children. We don't want the emphasis to be on the background, we want it to be on your prince or princess.  Take a moment to look at the whole photograph through your lens, not just your child. Are there distractions that can be moved or that won't be there if you reposition yourself? Make sure there are no obstructions like lampposts, or maybe a tree that looks like its growing out of their head, or just take a quick moment to tidy up that bit of mess that may be on the side before snapping away.
.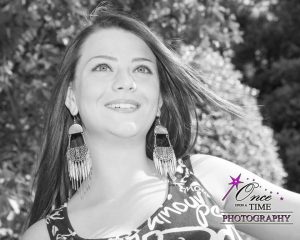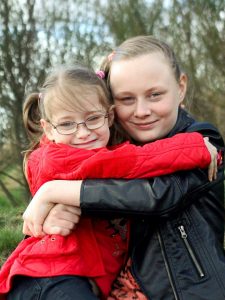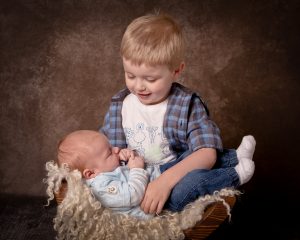 LET THEM PLAY

Children love to play and you will get more natural smiles and expressions when they are enjoying themselves. They won't even realise they are being photographed. Take them to the park, capture them coming down the slide. Lie below them when they are on the swing or play ball with them. Make it feel like a game and get them to run to a point infront of you and capture them when they are running back towards you. Do not be scared to take lots of photographs. We are very lucky we are in the digital age and anything taken can be deleted. However, we can not retake a photograph. Snap, snap, snap away and don't forget you have fun too.
.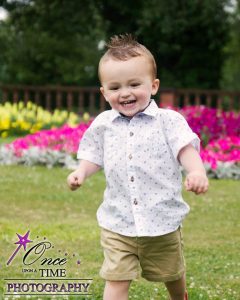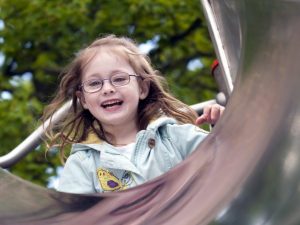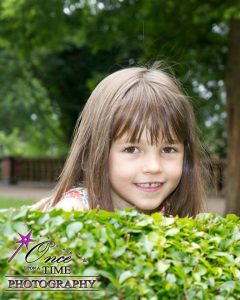 .
I hope my few little tips above inspire you to go out and get some great photographs of your children. They grow up so quickly and you can't get those moments back once they have gone. Enjoy taking photographs of the people you love, enjoy capturing your children's expressions and capturing memories for you all to look back on. Don't think too much and enjoy your time with your children. The best photographs are made when people are really enjoying themselves. Happy snapping.