Cake Smash & Splash photography making memories matter……
Do you want something a little different to capture your children? Well this is it!
Once Upon a Time Photography has always offered messy and fun photo shoot experiences for children, but now we are offering the ultimate messy experience. Our Cake Smash & Splash Photo Shoots are great fun for both parents and children alike. The photo shoot lasts around 30 minutes to an hour. The session is most popular for babies First Birthdays, however, they are available for children up to the age of five. Each booking includes up to one hour studio time plus a custom made giant cupcake, backdrops and props. If you wish to book a Cake Smash & Splash experience we would recommend that you bring baby wash, a towel and plenty of wipes to use after the photo shoot.
Please be aware there is a large chance parents will get a little messy too so please wear appropriate clothing.

 
.
OUR CAKE SMASH PHOTOGRAPHY PACKAGES
.
*Book Now
Only £50 Deposit
.
* Final balance due on or before the day of your shoot *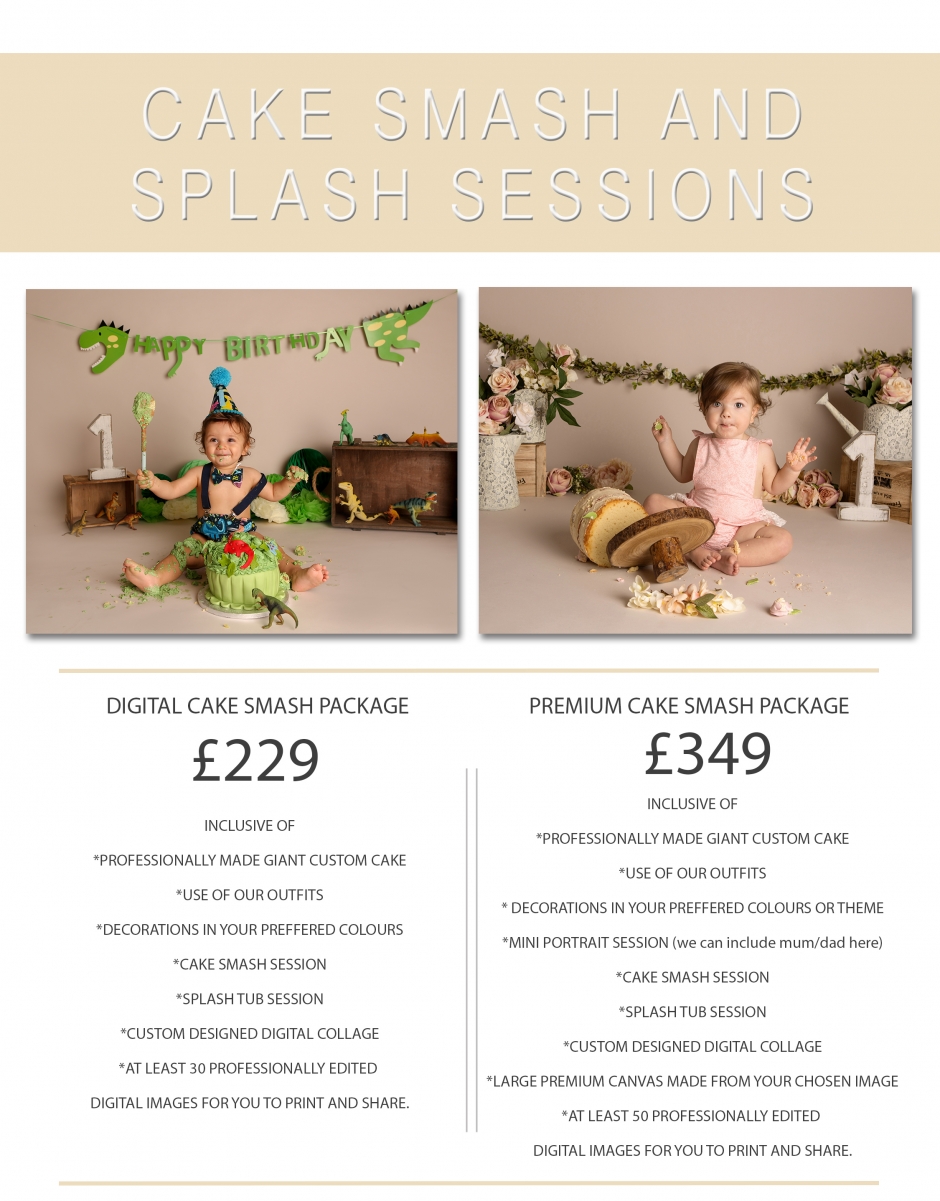 .                         Book Now  
/span>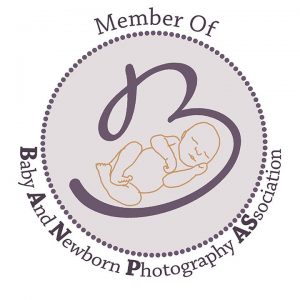 ..
*Please note that all session fees are non-refundable*
.
info@onceuponatimephotography.co.uk
For more information or to discuss a booking please call or text today on 07397197086 or 01782 461910. Please be aware that we may be busy photographing in the studio so we may not be able to answer immediately . We will however contact you as soon as possible.
.
.Homepage  Ι  Portfolio Ι  Info  Ι  Price Guide  Ι  Newborn  Ι  Sitter Sessions  Ι  Family  Ι  Gift Vouchers  Ι  Bump Shoot  Ι  Children  Ι  Pets  Ι 
Qualified Newborn Baby Photographer. Professional Children's, Family Portrait and Bump to Baby Photography studio based in Stoke on Trent, Staffordshire.
---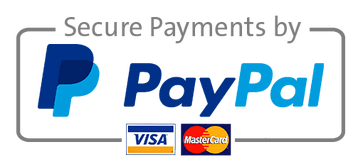 ---
Copyright © 2012-2019 Once Upon A Time Photography. All Rights Reserved.