photography making memories matter…..
QUALIFIED NEWBORN BABY PHOTOGRAPHER. PROFESSIONAL CHILDREN'S, FAMILY PORTRAIT AND BUMP TO BABY PHOTOGRAPHY STUDIO BASED IN STOKE ON TRENT, STAFFORDSHIRE.
---
Once Upon A Time Photography is the home of professional newborn baby photography, children's and family portrait photography, in Stoke on Trent, Staffordshire. We are also the home of the well renowned photographer Becky Louise. Becky Louise has quickly built up a great reputation from both clients and industry professionals for producing stunning images. So please take a look through our Portfolio to see what we can do for you.
.
---
.
A Stoke on Trent photographer brimming with talent
Great photographs require more than just a great camera. A great photographer also needs to work their magic. Once Upon A Time Photography is operated by a dedicated photographer, that truly loves her art form. As a result you'll be greeted with creative flair, attention to detail, and an outstanding ability to consistently produce beautiful photographs. So when it comes to newborn baby, children's and family photography in Stoke on Trent and Staffordshire, you can rest assured that Becky Louise will get that perfect image for you to take home and cherish.
.
Stunning studio shots
We have a professional purpose built studio, with a separate newborn baby photography area, housing a large range of props and accessories. With top of the range lighting and a great studio set-up, as a result we can produce truly magnificent and memorable photographs.
.
Jaw dropping photos just the way you want them
Once you're happy and we've captured the perfect images, it's then up to you how you want them. We sell stunning photo prints, digital images, beautiful albums, high quality wall art, and top notch canvas printing. Therefore, all you have to do is pick and choose what suits you. Plus, unlike most other photography companies, we'll happily let you have your photos on cd or USB. You can then reproduce them as many times as you like, to share with family and friends.
.
They may grow up fast, but a great photo never gets old
Our services for newborn baby photography , children's and family portrait photography, in Stoke on Trent and Staffordshire, were created with you in mind. The lives of your children can whiz past in a flash. That's why we're here. We want to ensure you capture those magic moments, for both now and the future. A truly great photograph is timeless. Which can be enjoyed by you, your children and your children's children. Make sure you don't miss out on those wonderful memories by using our talented photographer today.
.
---
.
KNOW SOMEONE WHO HAS BOOKED A SESSION WITH US?
.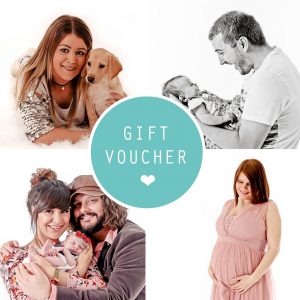 .
.
---
RECENT TESTIMONIALS……
.
.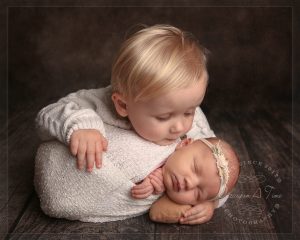 Thank you so much,
absolutely beautiful and you were 
just brilliant with my children…..
J.C. Staffordshire.
 .
.

Thank you so much you were amazing
with my little boy. I can't wait to see
the rest of the photo's on Saturday…..
L.C. Staffordshire.
.
 .
.
.
Our beautiful baby princess, just look how perfect she is !!!
Thanks ever so much for capturing these amazing photographs,
that we can cherish always…..
D.M.F. Staffordshire.
 Thank you, look at my boys…
Absolutely beautiful photo. You have captured them so well,
Can't wait to see the rest.
N.T. Staffordshire.
.
.

Oh my that is an absolutely amazing photo.
This is beautiful, thank you for such a fab shoot.
L.M. Staffordshire.
.

.
Thank you for such an amazing day,
we loved every minute and can't wait to see
the whole gallery. Absolutely adore this photo.
L.B. Staffordshire.
.
.
.
Photography @ Once Upon A Time Photography.
.
..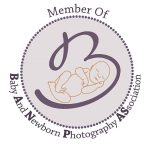 ….
info@onceuponatimephotography.co.uk
For more information or to discuss a booking please call or text today on 07397197086 or 01782 461910. Please be aware that we may be busy photographing in the studio so we may not be able to answer immediately . We will however contact you as soon as possible. .
.
Qualified Newborn Baby Photographer. Professional Children's, Family Portrait and Bump to Baby Photography studio based in Stoke on Trent, Staffordshire.
---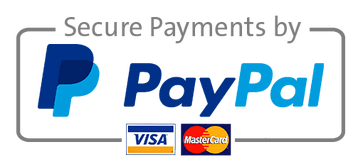 ---
………….…………Copyright © 2012-2019 Once Upon A Time Photography. All Rights Reserved.